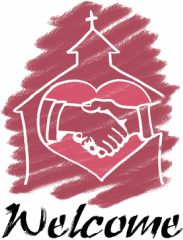 A warm welcome is extended to families who have recently moved into St. Joseph's Parish. We are eager to greet new members of our parish community. Please call the rectory (610-948-7760) to schedule a meeting with a member of the office staff and Fr. O'Hara.
For your convenience, the parish registration form can be printed out, completed by hand and returned during your meeting. Be sure to select LANDSCAPE before printing.
We also send farewell wishes to those moving out of our community.
Please notify the rectory of your upcoming move by completing the info box below.
Parish Registration Form (PDF)